The Transcendental Meditation technique is an effective way for anyone to relieve stress, gain inner peace and promote mind-body health.
According to a statement by the American Heart Association, the Transcendental Meditation technique has been shown to lower blood pressure.
The AHA scientific statement* concludes that the Transcendental Meditation technique lowers blood pressure and may be considered in clinical practice for the prevention and treatment of hypertension. The report also recognized that TM is generally considered safe and without harmful side effects.
Clinical trials have shown that lower blood pressure through Transcendental Meditation practice is associated with substantially reduced rates of death, heart attack and stroke.
* Brook RD et al., Beyond Medications and Diet: Alternative Approaches to Lowering Blood Pressure. A Scientific Statement from the American Heart Association. Hypertension, 61:00, 2013.
Outdated Stereotype: the Tomboy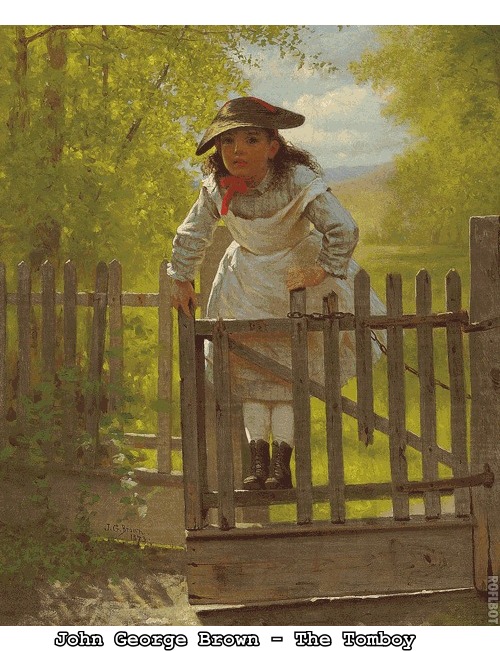 Were you the little girl who preferred climbing trees to having tea parties with your dolls? Were you the teenager who was more comfortable in jeans and a motorcycle jacket than a dress and party shoes? Would your little girl rather search for bugs in the backyard than play with your makeup and jewelry?
Merriam-Webster and other dictionaries define a tomboy as a girl who enjoys things that may be rough or noisy and that "people think are more suited to boys". I'd like to know in the year 2015: just who are these people?
On October 15th The NY Times published an article by Marisa Meltze "Where Have All the Tomboys Gone?" that prompted a wave of reactions to the press...
Read More...
Register
to join women on worldwide telephone conferences for half-hour spiritual knowledge presentations
TM Program for Nurses: Nourishing the Caregiver from Within (14:45)
Get Free Meditation Insights for Women